Mac Server Hosting
Real hardware for maximum performance and reliability
macOS already pre-installed and set up
Fast and secure access - worldwide and at any time
Mac server starting from € 69,00
GDPR conform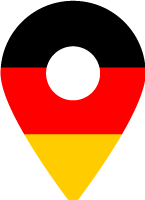 Server located in Germany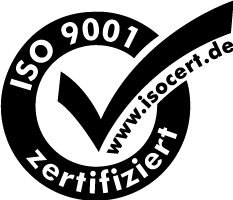 ISO certified
Mac mini M1
- 57 %
Mac-Line


Only 3 remaining
Apple M1 (8 x 3,2 GHz)

16 GB DDR4 memory

1 x 512 GB SATA SSD
cancellable monthly

incl. 125 TB traffic
starting at €69.00 / month
€159,00 / month
Manage and configure your dedicated Mac server with macOS, Windows, Linux, iOS and Android.
All Mac servers are pre-configured and delivered including MacOS so that you can directly use the system.
Full root access via VNC, Apple remote desktop or SSH guarantees unrestricted Mac administration.
Servers located in Germany
Our Mac servers are located in the company's own ISO-certified data center in Germany.
Dedicated Mac hardware and a high-performance brand hardware and infrastructure provide for lightening fast and reliable systems.
A quick and redundant connection guarantees low latency periods and response times as well as a high degree of availability.
FTP / SFTP / RSYNC backup memory bookable
Data protection & security
GDPR – Data processing agreement
Mac server application areas
Mac hosting: Powerful, secure & reliable
Performance and reliability of the highest order – with Mac hosting from LANSOL, you get access to your own dedicated Mac – securely hosted in LANSOL's certified data centre. Enjoy full root access, easy management and many other great features. Rent your own Mac from the cloud now!
Configure now
Contact
The Mac servers are always delivered with the latest macOS version.
If a defect occurs on the server hardware, please report this to the Support team. The hardware will be replaced as quickly as possible free of charge.
---